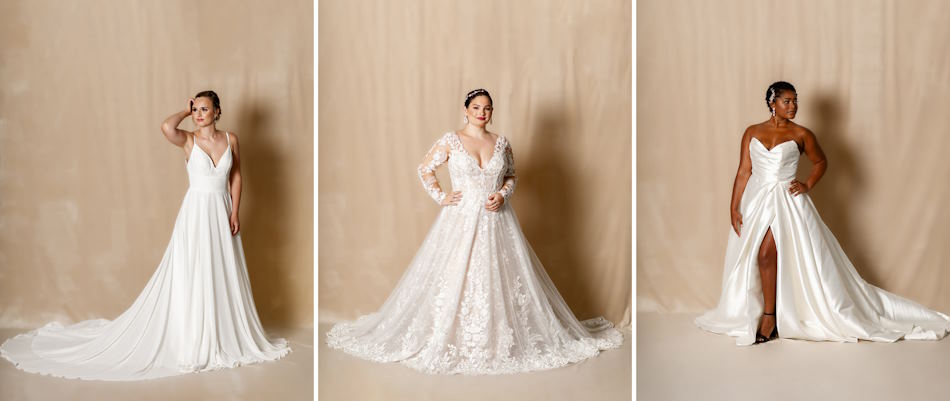 At Chloe Nicole Weddings, we're a tight-knit team of empowered women, proudly based in the scenic Carlsbad, CA. What drives us? LOVE—pure and simple. We're thrilled that your journey has led you to us!
Our commitment is to showcase genuine love in all its forms. Our publication's purpose is to spotlight the boundless love that graces our region. We stand by all forms of love, free from boundaries, and we foster a space that respects individual differences—embracing diverse life experiences, race, sexual orientation, and beliefs.
Congratulations on finding that one person who ignites your heart's passions, uniting your souls in the dance of love. As you embark on planning your 'I do,' know that we share your excitement! Whether you dream of an intimate elopement amidst nature's embrace or a grand celebration with loved ones in a chic downtown ballroom, we welcome you to find your perfect start right here in the Rockies!
Chloe Nicole Weddings is more than an advertising platform for gifted creatives and local businesses in Carlsbad, CA—it's a community hub. It's where you connect, gather inspiration, and collaborate to craft your flawless 'I do.' Our roster includes individuals we genuinely admire, respect, and cheer for. We hope you sense the difference and that when you reflect on your day, you're thankful for commencing your marital journey in Carlsbad, CA—with Chloe Nicole Weddings as your guiding light.
We're humbled to illuminate the splendor of love and encourage you, as you explore our website, flip through magazine pages, or scroll through our feed, to not only embrace our region's vibrant diversity but also the incredible souls who populate it. As you plan your special day, cherish the process, weave your own enchantment, authentically portray the love you and your partner share, and savor each fleeting moment as you pen the next chapter of your love story.